Play Reel
We're a marketing firm that believes real creativity is about going beyond the surface to help solve our clients' big, tangly problems.
As one of Canada's largest independent agencies, we offer
all the services you'd expect, plus a few more you might not.
All served up in an unpretentious style befitting our East Coast roots.
Leadership Team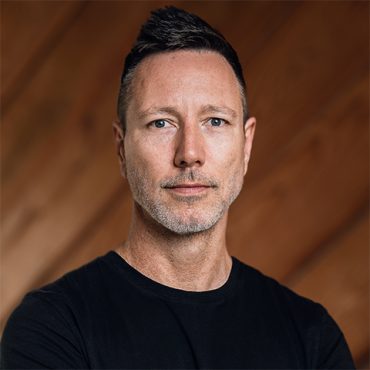 Damian Bonse
Executive Creative Director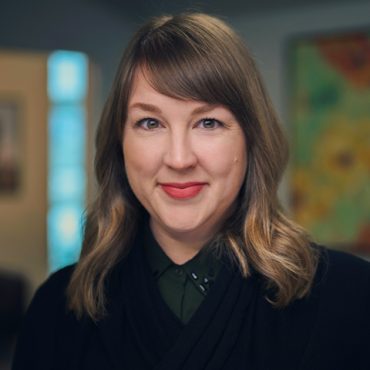 Sherrie Reynolds
VP, Newfoundland & Labrador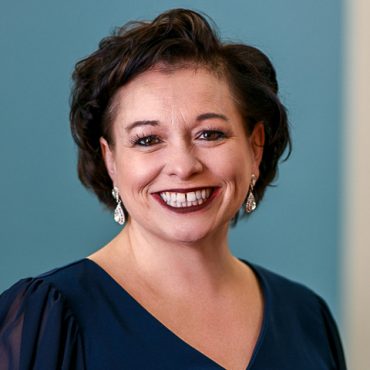 Jennifer Kenny
VP, New Brunswick & PEI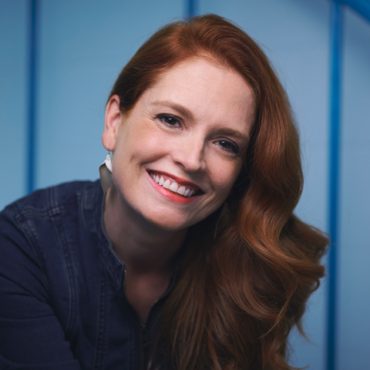 Vicki Murphy
Creative Director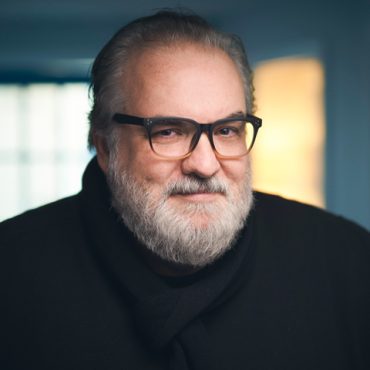 Jim Mackey
Creative Director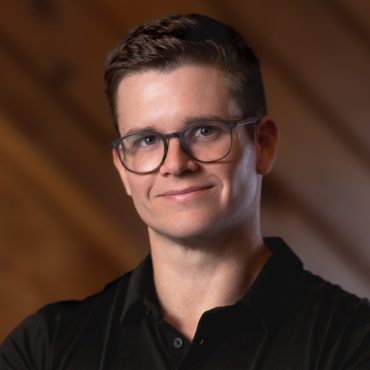 Adam Sterling
Creative Director
Laura Turner
Director, People & Culture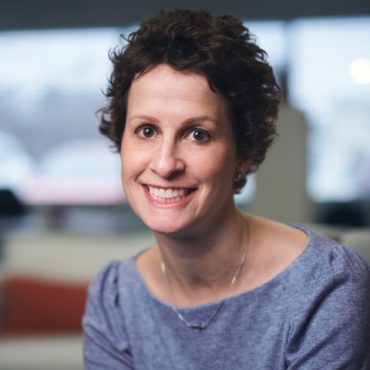 Trudy Groves
VP, Client Service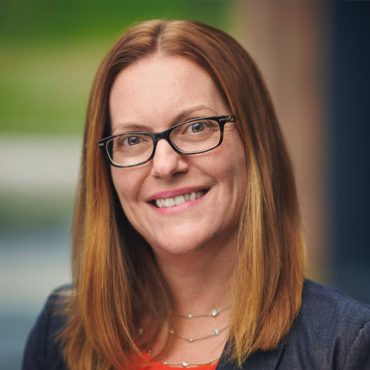 Jane Harrington
VP, Media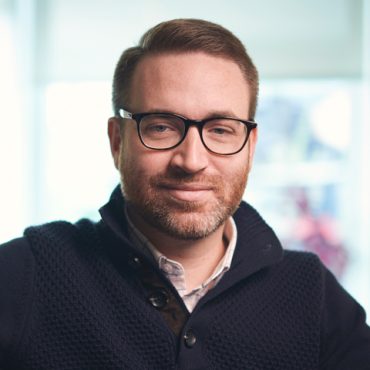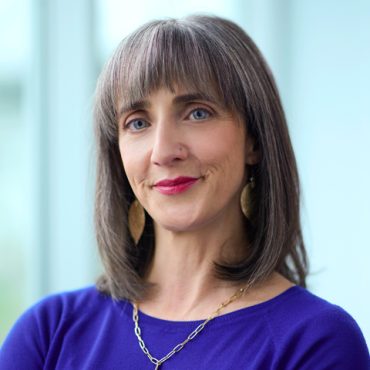 Karla Hayward
VP, Insights and Integration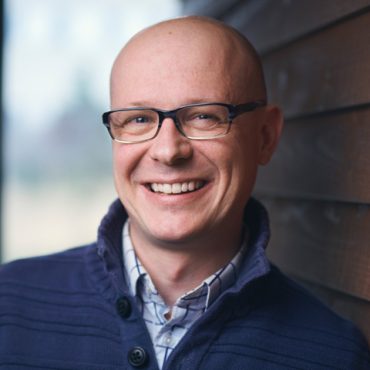 Mark Pike
VP, Interactive & Technology